Multi - use of one machine, realize the integration of micro - lesson production and virtual video Start the shooting and recording mode of real micro-class and virtual micro-class.
Virtual blue screen signal output, decoration layout is simpler Synchronous courseware annotation overlay, teaching explanation more appropriate.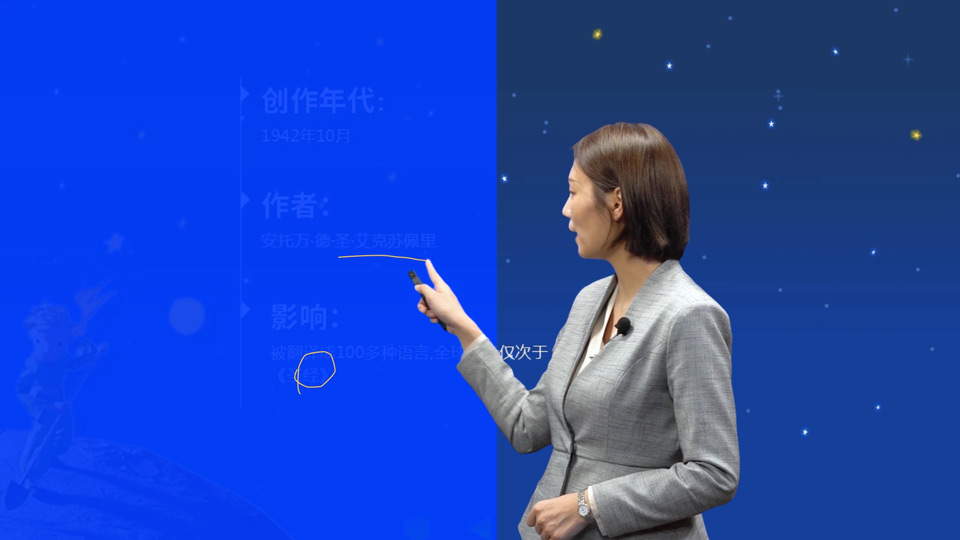 Video transmission "one line", simple configuration, easy deployment
No special power supply lines need to be deployed to reduce security risks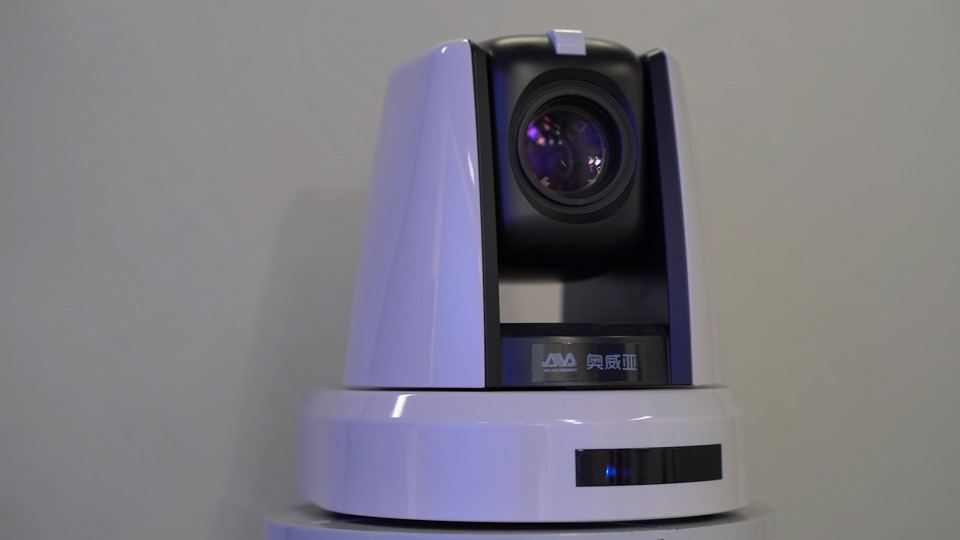 AVA designed a HD micro class studio according, which provides convenient operation for teachers. The recorder supports video shooting, synchronous recording, online ordering, virtual keying. Teachers can record the course regularly, which responds to the needs of large-scale and qualified recording and application of micro class video but also economized on manpower.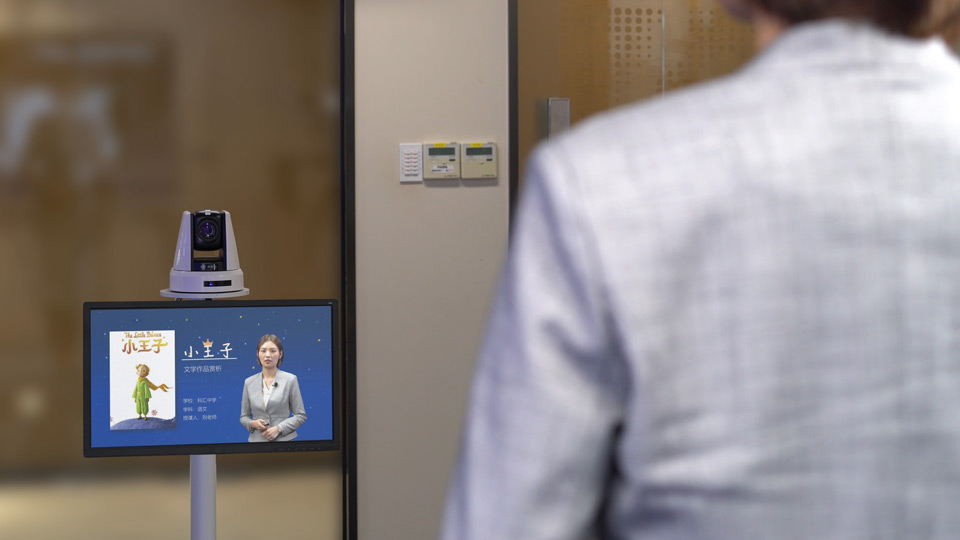 Embedded system design, highly integrated with live video streaming, video recording, and program directing;
Supports multiple inputs of 1080P HD video signal, including SDI camera signal and HDMI/VGA signal;